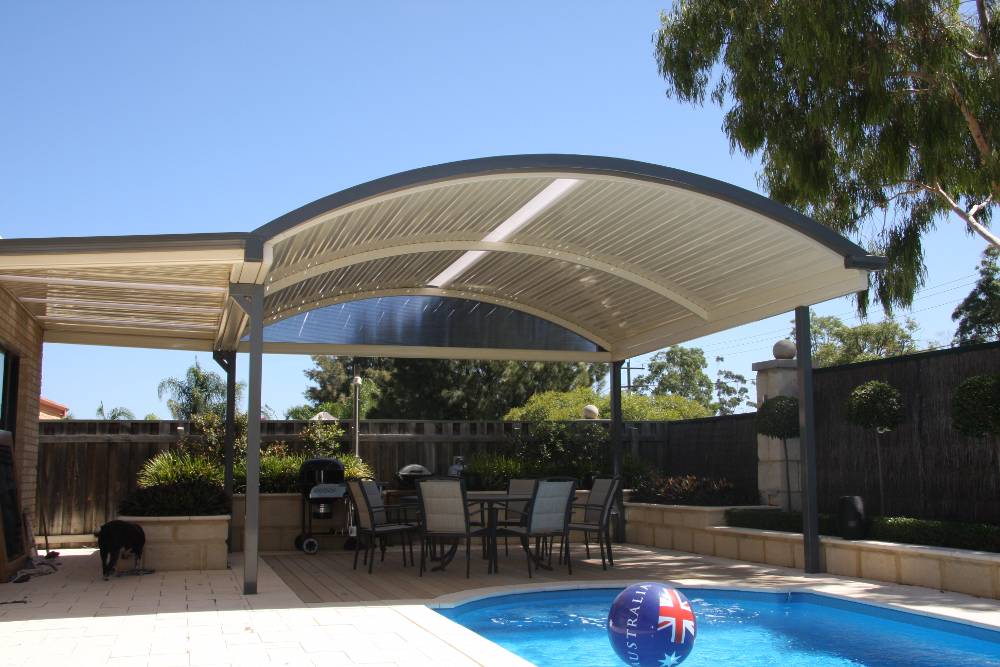 Add a new dimension to your home with a curved (dome) patio by Perth Better Homes. If you're after a stylish and sophisticated space to enjoy the outdoors, then we can show you how this can be achieved with your very own custom design. We'll incorporate what's unique about your home to create a place where you can relax, escape or entertain anytime of the year.
Why our customers like curved patios.
Discover what outdoor comfort really feels like with a curved patio designed and installed by Perth Better Homes.
Contact usfor a free consultation or call 1300 764 155.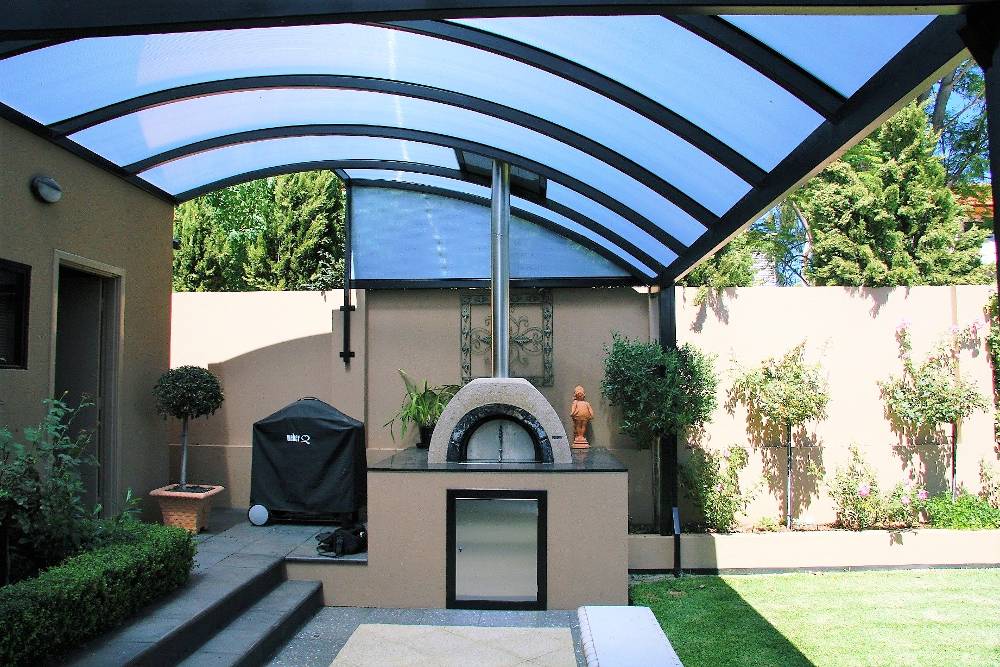 Contemporary elegance
What makes a curved patio so aesthetically pleasing is a flawless ceiling-like appearance that adds a whole lot of appeal to your outdoor entertaining area. A curved patio is designed with the intent to be attached to the house, but the wow factor is combining your design with a flat roof or pergola sections to create a luxurious central feature at the curved roof. The roof can span up to 6.6 metres wide.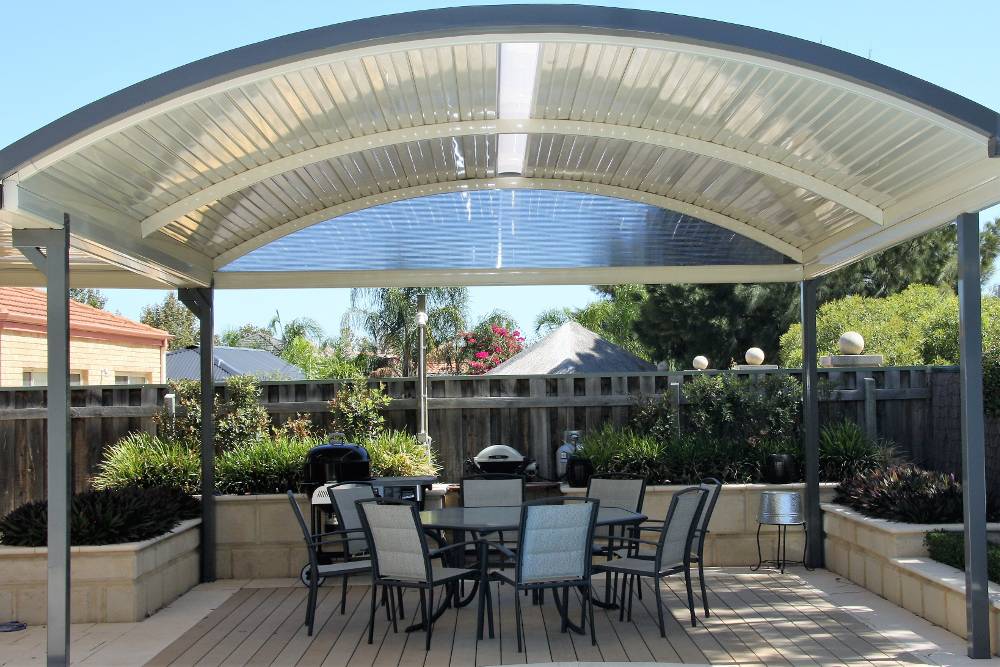 Clearspan curved patio
This option uses a very durable roofing material – the Perth Patio Company Outback Deck. It doesn't require any other kind of structural support, resulting in clean lines and an uncluttered, smooth ceiling-like finish, which creates an immediate visual impact for your outdoor living area.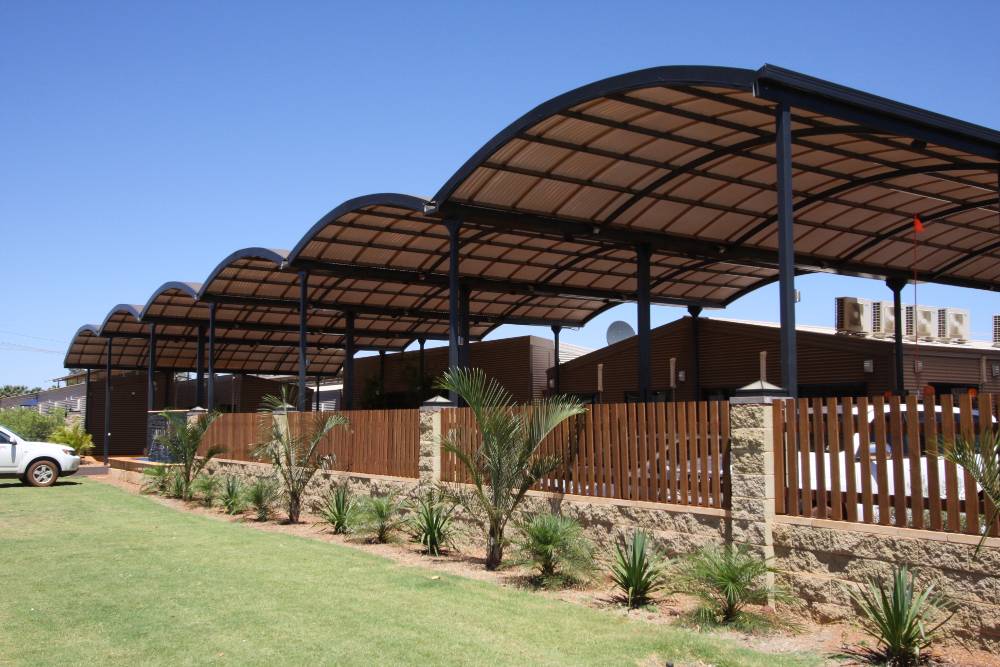 Multispan curved patio
The Multispan curved roof utilises purlins that are placed over the rafters in the roof, which is designed to support the cladding. Your cladding options include the Perth Patio Company Outback Deck for a smooth finish, light polycarbonate or the classic corrugated steel. This is a great option if you want to create a particular ambience or colour scheme.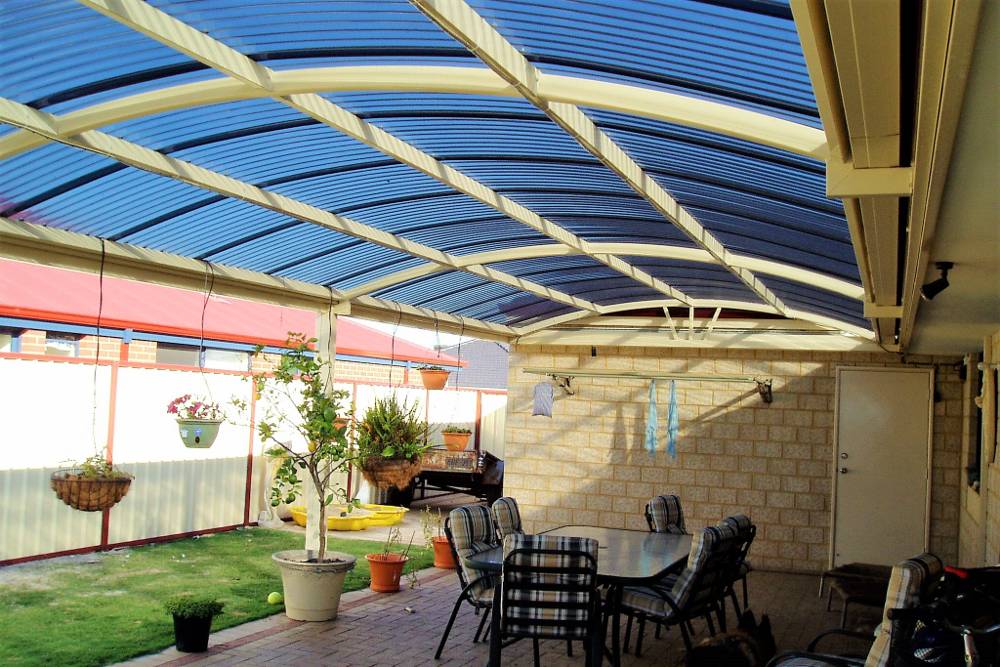 TESTIMONIALS
A few kind words from our Residential and Commercial jobs.
We engaged Perth Better Homes to construct a roof over our deck. We were very happy with the quality workmanship and the conscientious attitude of the workmen. There was minimal disruption while building was underway and all rubbish was carefully removed. The communication and advice we were given about the Stratco Outback product was helpful and we are more than happy with the finished structure. Thank you Perth Better Homes.
Absolutely fantastic. From calling for original quote to the final installation it was less than a week and the results transformed the area.
Please pass onto Neill and Chris my compliments for high quality finish. I have referred Perth Better Homes to another potential client.
3D DESIGNS & WALKTHROUGHS
We offer our customers a 3D Design to help them visualise their dream outdoor area with stunning accuracy & a seamless understanding of the proposed design.
Customers have the option of a full 3D walkthrough of the design prior to commencement of project.